Christopher Shaw Reel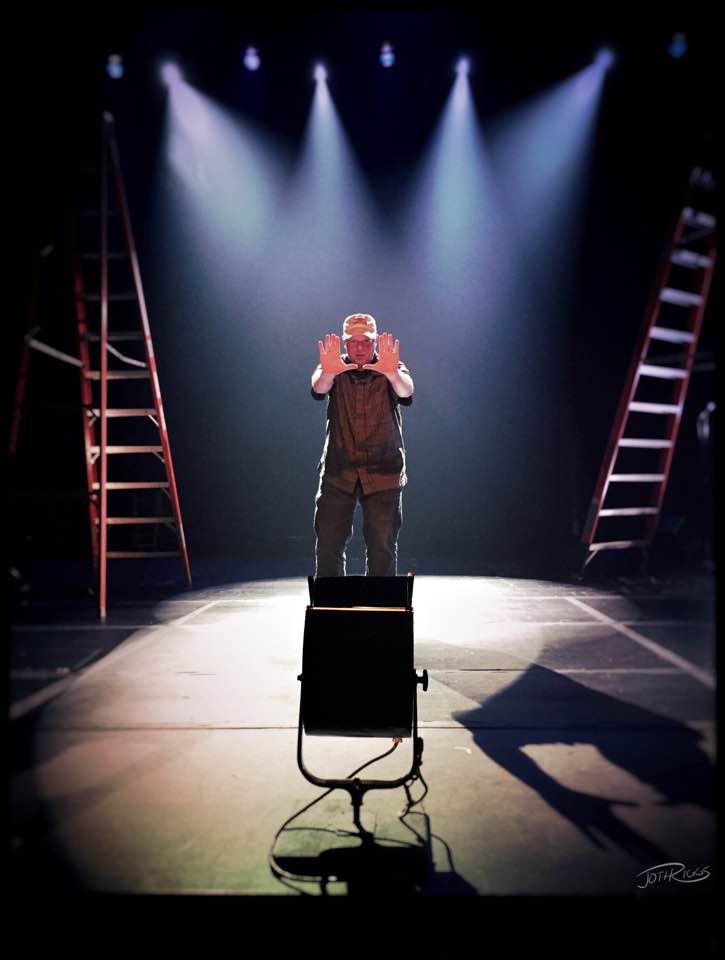 CONSULTING
Many creatives have great ideas swirling around their noggins and don't know where to start nor the common and costly mistakes to avoid. Award-winning Filmmaker Christopher Shawn Shaw leverages his decades-worth of experience to help artists like you start smart, so that you can save time and money as you spring-board towards production and beyond.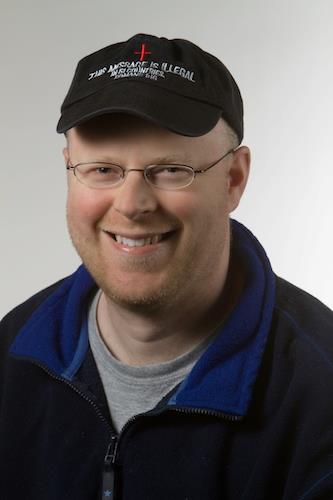 ABOUT
Christopher Shawn Shaw is an award-winning filmmaker and owner of Anchor Productions. He helmed the recently released redemptive comedy, CHURCH PEOPLE, starring Thor Ramsey and Erin Cahill, featuring Stephen Baldwin, William "Billy" Baldwin, Chynna Phillips, Michael Monks, Donald Faison, Joey Fatone, and more.

In between freelance film productions, CSS helps businesses, organizations, and individuals increase their visibility with high-quality and memorable video content, consulting and coaching, branding, and social media strategies.

Christopher and his family reside in Northern California with their dog, Nugget. His favorite daily treat is Ghirardelli Intense Dark 72% Cacao chocolate. (Christopher's, not Nugget's. Chocolate is bad for pooches.)